26 Oct

How To Budget For Your Outdoor Living Space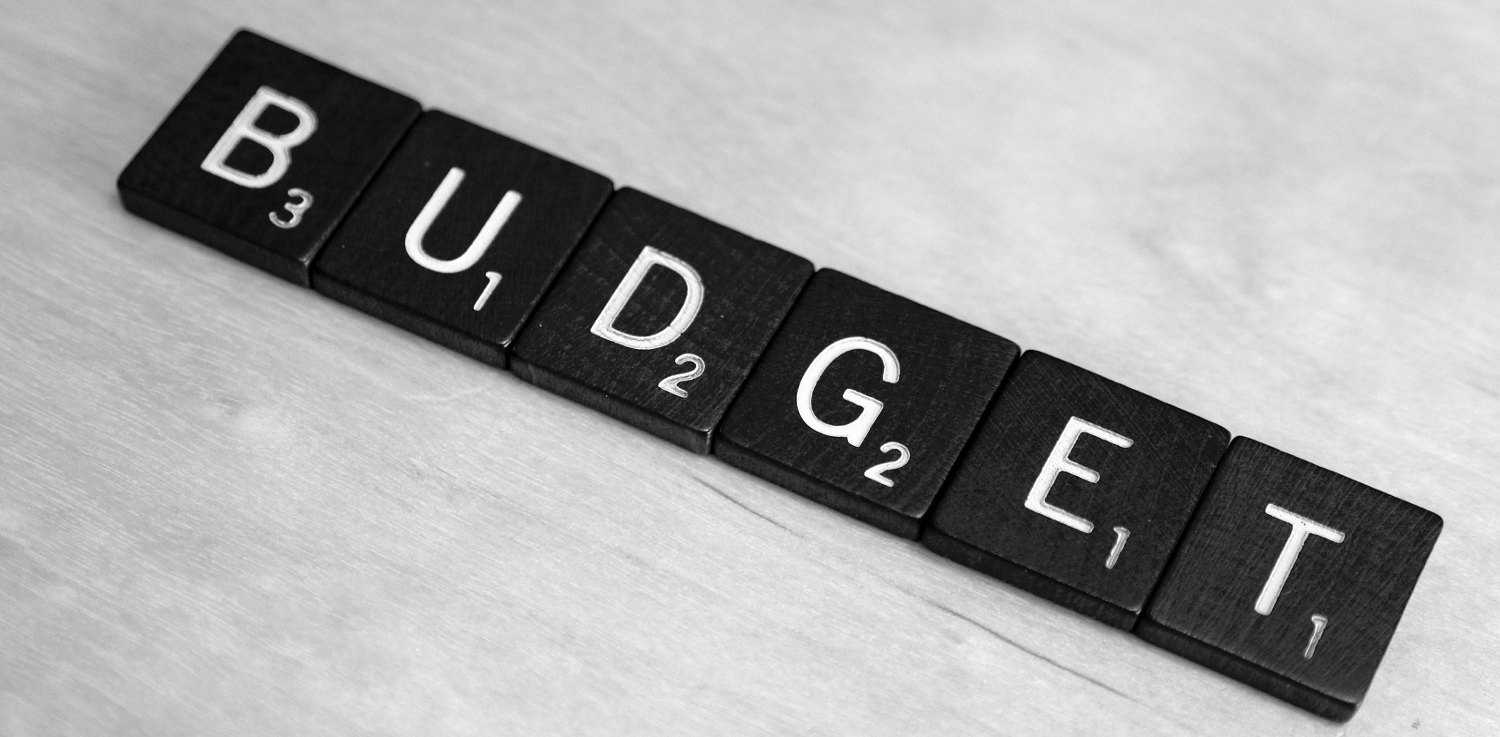 It is easy to dream up the perfect backyard retreat for hosting parties or enjoying s'mores with your family. But if we're being completely honest, nailing down the budget for that dream isn't so easy. When planning a hardscaping project, there are so many factors which could affect the overall cost of completing your space. Before beginning, you must consider size, materials, and any added amenities.
At Kansas City Hardscapes, we offer a free hardscape design meeting to any potential costumer, along with a 3D Design, allowing us to provide a detailed estimated before any project begins. However, in our years of experience in the hardscaping industry, we have found a basic understanding of hardscaping costs before that meeting to be very beneficial to homeowners as the dream up their space.
As you begin to plan the addition of a patio, fire pit, or pergola to your backyard, use the following guide to determine what does, and doesn't, fit within your budget.
Patios: The patio portion of any outdoor living area is the main piece to the entire area. We offer paver patios which cost around $20 per square foot depending on the paver chosen. For a more discerning look, we offer porcelain tile patios beginning at $35 per square foot.
Fire Pits: A fire pit is beautiful addition to any backyard and is especially enjoyable during the fall months in Kansas City. Depending on the exact size and your chosen materials, the addition of a typical fire pit will cost between $1400 and $2500.
Half-circle Seating Wall: A seating wall surrounding a fire pit is one of the most popular add-ons chosen by homeowners in Kansas City. Depending on the material you choose and the size of your seating wall, this project will cost an additional $1500 to $5000.
Considering Added Costs
Before moving forward with your project, consider the added costs of additions to your hardscaping projects. Many of our clients have a specific aesthetic feel they envision for their space, which will require additional work on top of the basic packages we offer. At Kansas City Hardscapes, we pride ourselves in being a one-stop-shop for all of your hardscaping needs. Our hand-built, wooden pergolas are a favorite addition to backyard retreats and some homeowners with a larger budget choose outdoor kitchens as well.
With a budget in hand, our team members can work closely with you to stay within that budget and build the backyard of your dreams.