17 Dec

HOW TO CHOOSE A PERFECT OUTDOOR FIREPLACE FOR YOUR HOME

Outdoor fireplaces are currently one of the hottest trends in home accessories. Not only does an outdoor fireplace completely change the look and feel of your yard, but it can also allow you to enjoy your outdoors even more. More so, whether it's a home or a rental property, an outdoor fireplace will help it stand out in a competitive marketplace, says the Onsite Property Management team.

If you're considering purchasing an outdoor fireplace, keep in mind that there are many choices, styles, sizes, and prices to suit every budget. You can always buy a generic fireplace from a store, or you can get a prefabricated and custom-built outdoor fireplace.

There are many factors to consider when choosing the perfect outdoor fireplace for your home. Here are a few tips to consider:
Why do you want an outdoor fireplace?
Before you rush and order a fireplace, consider why you want it in the first place. Are you going to be using it to produce heat, light, or do you simply want it because it is stylish and will give your backyard a new look?
If you want it to produce heat or light, you may need to consider other accessories like a cover and storage space to keep the supplies. If you plan to use it to improve the look of your home, you may also need to spruce up the surroundings to enhance the overall beauty. The point is that before you go about choosing the type of fireplace, make sure you understand your reasons for buying one.
Gas or wood?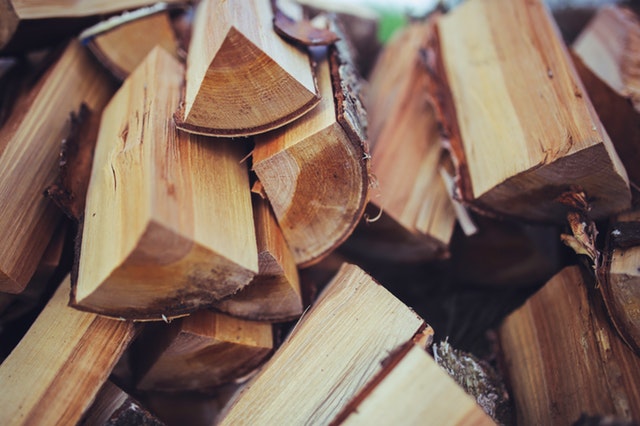 The two primary choices for operating a fireplace are gas or wood. Generic fireplaces can be constructed as standing permanent appliances without any major connections. However, a fireplace that uses wood tends to produce more heat and is more cost-effective to operate than a fireplace operated by gas.
However, the downside is that a wooden fireplace needs to have a chimney that is of adequate size to receive a draft so that the fire burns with intensity. On the other hand, a gas fireplace will require a gas line and proper venting.
More importantly, the gas line will need to be buried underground and then piped to a nearby connection point at your home. The initial costs of constructing a gas fireplace tend to be high. These are some factors that you should keep in mind before deciding whether you want a wood fireplace or one that works with gas.